LiDAR Rental
Aerial Mapping
Aerial Photography
Inspections / Asset Review / Rescue & Recovery
Flyability ELIOS – scans previously inaccessible spaces
HTS MAPPING
HTS ADVANCED SOLUTIONS proudly announces the expansion of its Rental Pool and Services. We now offer AERIAL and VEHICLE-BASED LiDAR SOLUTIONS, PHOTOGRAMMETRY and FLYABILTY ELIOS
HTS Mapping can help you measure terrain to design or monitor construction site progress, create drainage systems, conduct power line maintenance and inspections, inspect solar farms and telecommunication towers, reconstruct accident sites, monitor pipelines and manage assets as well as many more projects in a variety of industries.
We provide customers a large portfolio of equipment available for rental or service including LiDAR's Phoenix MiniRanger Units, Zenmuse Cameras, Flyability Elios for confined space and AeroPoints Ground Control Points (GCP's).
Phoenix Ranger
HTS Mapping now has 3 versions of the Phoenix Ranger available for rent – or we can handle the job for you.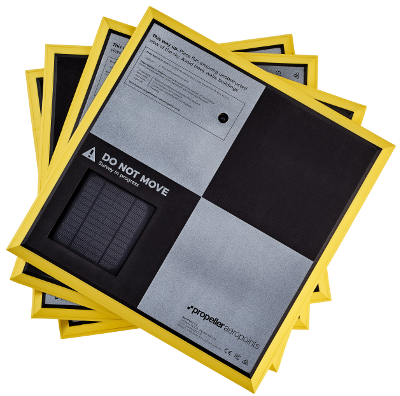 HTS rents LiDAR Phoenix MiniRanger, ZENMUSE Cameras & Flyability ELIOS.
Authorized Reseller of AeroPoints Ground Control Points, (GCP's) which are also available for rent.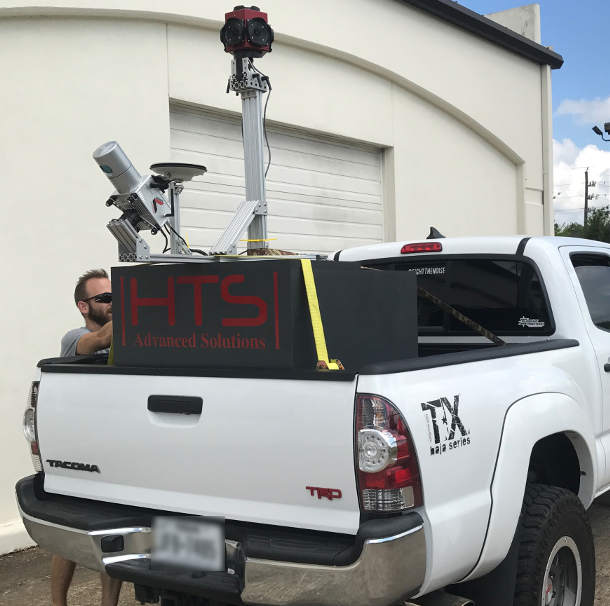 Need manpower? Our licensed remote pilots at HTS Mapping can come to your site to help you obtain the data and/or the images you need.
Inspect indoor and confined spaces with this sUAS specifically designed to avoid obstacles and collisions. Equipped with an HD and thermal camera and LED lighting system which can be adjusted remotely, you'll save time and money obtaining the images you need without compromising safety.