Need equipment for your next project? There's no job too big or too small for HTS Mapping. Allow us to provide you with our expertise and the right equipment including our Matrice 600 Pro Drone, LiDAR USA Snoopy A-Series HdL-32E, Zenmuse X3 and XT Thermal Cameras and AeroPoints GCP's.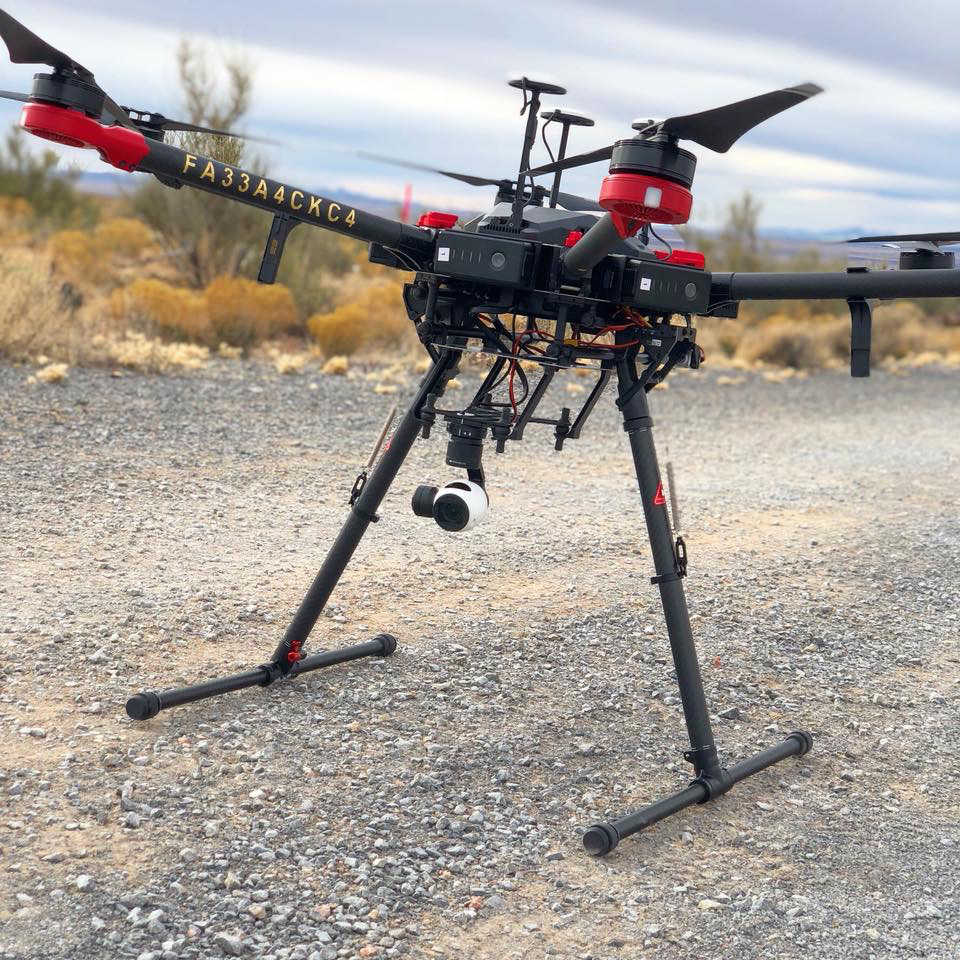 Product Brochure: Matrice 600 Pro Drone
Capture professional aerial photography yourself with our easy-to-operate drones or allow HTS Mapping provide licensed remote pilots to assist you with your project. Matrice 600 Pro drones are available for both service or rental and can be coupled with HTS's LiDAR USA Snoopy-A Series, ZENMUSE X3 Camera or the ZENMUSE Thermal Camera depending on your need. Do not hesitate to call for advice on the best combination for your project. FAA Part 107 licensed.
LiDAR USA Snoopy A-Series
HDL-32E

Product Brochure: LiDAR USA Snoopy A-Series
LiDAR USA's Snoopy A Series is a small, highly accurate version of their original Snoopy Series. Because it is light-weight (just 2.5kg) it is easy-to-handle and easy-to-use. And the results are impressive.
Depending on the job, the Snoopy HDL-32E can be mounted on a vehicle or a drone (UAV). With its virtually unlimited removable storage and 100m range it is ideal for many projects.
Capture large amounts of data quickly and efficiently and conduct analysis in a safer manner than through traditional survey work. Collect data for analysis in digital elevation, terrain and surface models and 3D point cloud.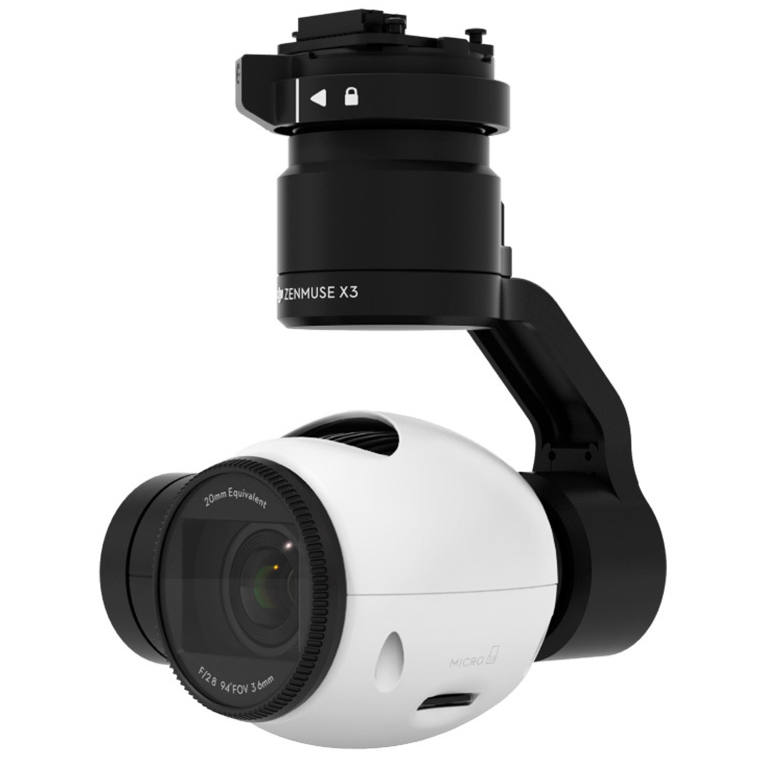 COMING SOON:


 ZENMUSE X3 Camera Product Brochure:
Quickly obtain clear and precise images for orthomosaic maps, digital elevation models, digital surface models and digital terrain models.
From DJI, their X3 gimbal keeps the camera steady while using it attached to a drone so that your footage is professional and steady.
Rent it alone or with the Matrice 600 Pro Drone. HTS can advise you on your best options or carry out the analysis for you if you prefer.
ZENMUSE XT Thermal Camera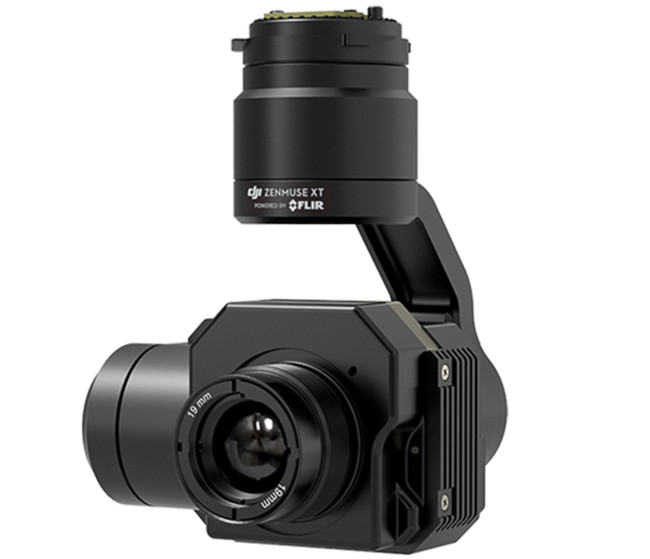 Product Brochure: ZENMUSE XT Thermal Camera
640 13MM Thermal Radiometric Camera by DJI.
This reliable aerial thermal imaging camera captures the accurate temperature of every pixel, thereby allowing the calculation of averages, highs and lows within a region.
"See the unseen" according the DJI website. The applications for this thermal camera with its pinpoint accuracy are endless: firefighters, search & rescue operations, farming, forestry, solar farms.
The ZENMUSE XT Camera mounted onto a drone is much more affordable, safer and more efficient than expensive helicopter inspections. Reserve now or call us for advice so we can help with your project.
AeroPoints Ground Control Points (GCP's)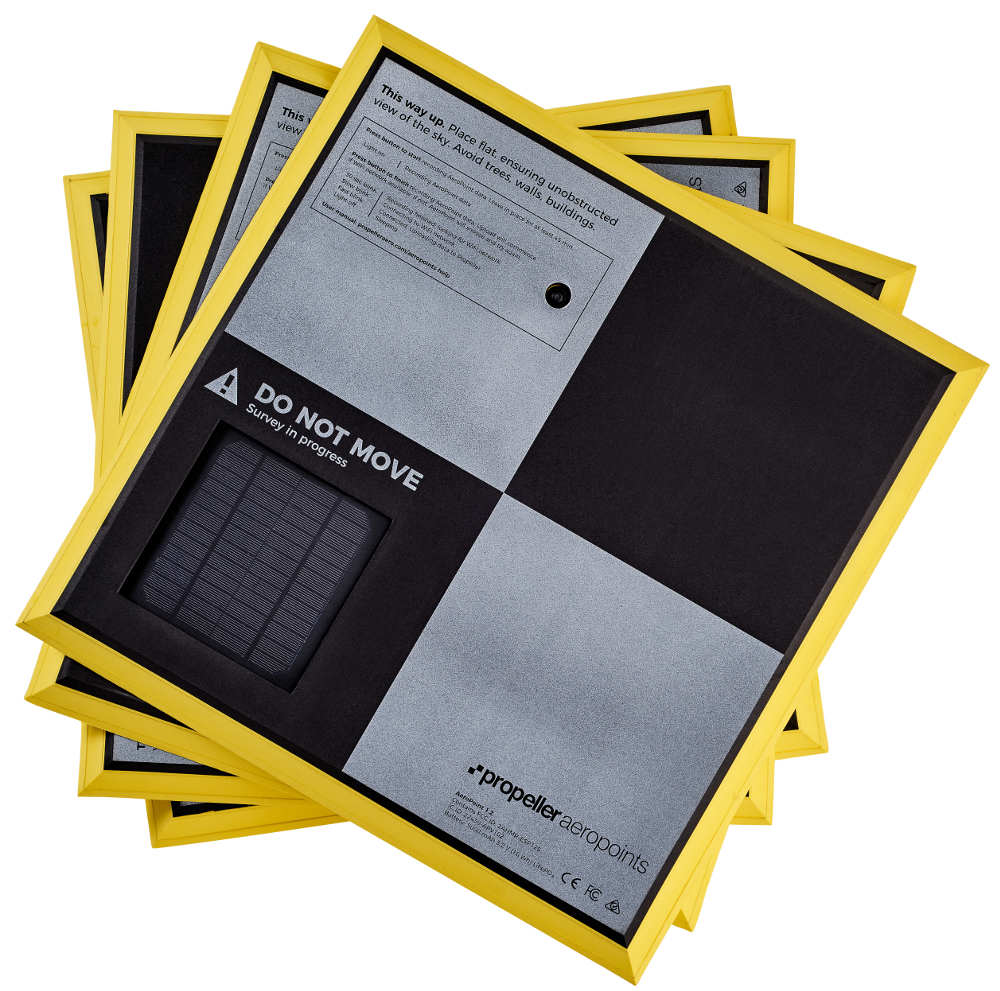 Product Brochure: AeroPoints Ground Control Points (GCP's)
AeroPoints work with any drone and with any software. Designed specifically for drones, these lightweight, portable ground control points are a must for professional drone operation these days.
Reliable and easy-to-use, solar-powered AeroPoints provide a faster solution than manually-created ground points, saving you time and money during your worksite analysis.